"Making remodeling fun and affordable!"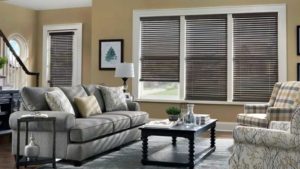 About Us
Expert Blinds and Interiors pairs you with an expert interior decorator in Denver, CO. With over 20 years of experience, our owner knows a bit about decor. We're here to show you how all of our options can better your home. As you browse through our wood blinds, cabinets, window covers, and quartz and granite countertops, we will answer any questions that come up. Commercial customer? We can assist you as well. Every interior should look its best. Contact Expert Blinds today — where our focus is to make your home renovations an enjoyable experience! By appointment only.
Specializing in Full Home Blind Replacement
Over 20 years serving Colorado Homeowners, Commercial Businesses and Builders.
Top Quality Products
Always Excellent Prices
Stand-out Customer Service
Shades, Faux Wood Blinds, and Shutters
Interior Design
Cabinets
Granite and Quartz Countertops